Assembly Section
Plastic Injection Molding
Assembly
Assembly Section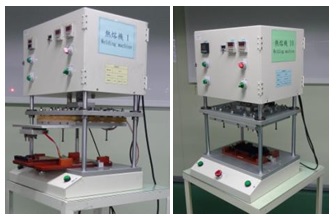 Heat Welding Machine
Copper screw heat inserting and welding for plastic parts. Temperature setting range 200℃~300℃. Plateform size 380x260mm. Operation with safety switch.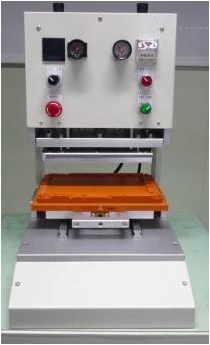 Press Fitting Machine
Flat sealing and pressing machine. Plateform size 280x180mm.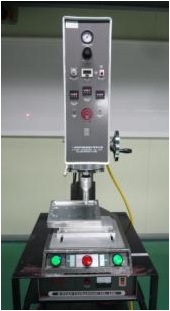 Ultrasonic Plastic Welder
Model W15F20C, Power 1500W, Untrasonic Welding is using 20,000Hz ultra high frequency and proper vibration through horn to cause 2 pcs plastic huge friction and quickly sealing and welding within short time.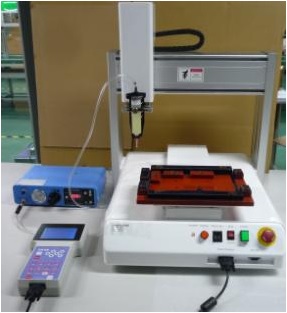 Automatic Dispensor
Working area H400xW400xH100 mm, moving speed 0.1~600mm/sec, by step motor, PTP & CP operating model.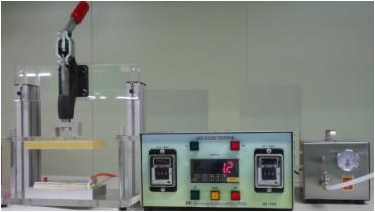 Air Leaking Testor
Vacuum Pump, computer digital display and control, pumping and detecting time setting range 0~99.9sec. OK/NG automatic judgement.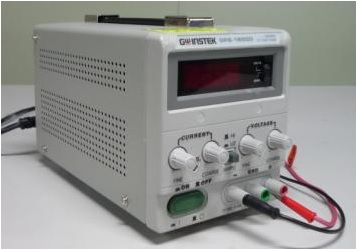 DC Power Supply
Model GPS1850/GW INSTEK GPS series is single channel output, 0.01% low variation and less than 1mVrms noise , suitable for plus electrical application.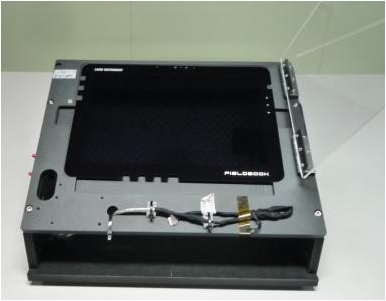 LCD Panel Testor
Customized electrical LCD Touch Panel examiner.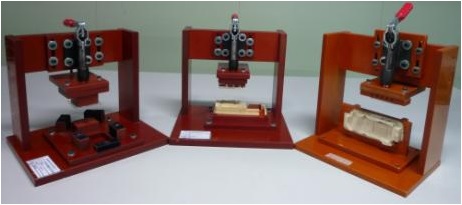 Jig & Fixture
Customized jig and fixture, Based on demand and production.