Resources
Resources
As a good creative thinking should be executable, Taida, with multiple years' experience in mold design, embarks on cost management, development scheduling, structural analysis, product viability analysis in mold designing, and combines the Corporation's ability of manufacture, enhancing design competitiveness, to achieve optimized mold design.
Project Developing Process

Plastic Injection Mold
Precision Injection Mold
Taida has applied precision injection mold engineering for general plastic such as PP、ABS、PC and engineering plastic such as POM、PA、 PBT, etc.. The application is on medical parts, autoparts, electronic parts application, …etc..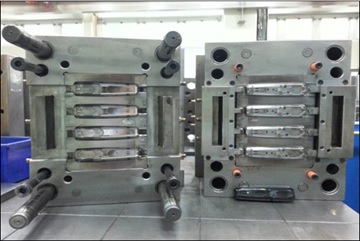 Dual Injeciton Mold
Dual Injection is suitable for hard to hard plastic material such as PC and ABS overmolding, or hard to soft material such as PC and TPE overmolding, and so on. Taida is the professional and experienced dual injection molding provider.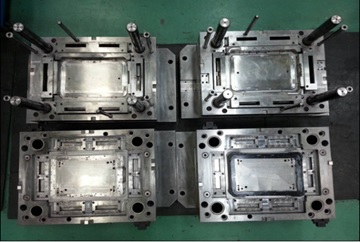 Inserting Injection Mold
Taida has also good experience on metal inserting molding for example auto connector pins inserting molding、 motor rotor insulator inserting molding, …etc.. Our precision mold engineering provides perfect inserting molding.